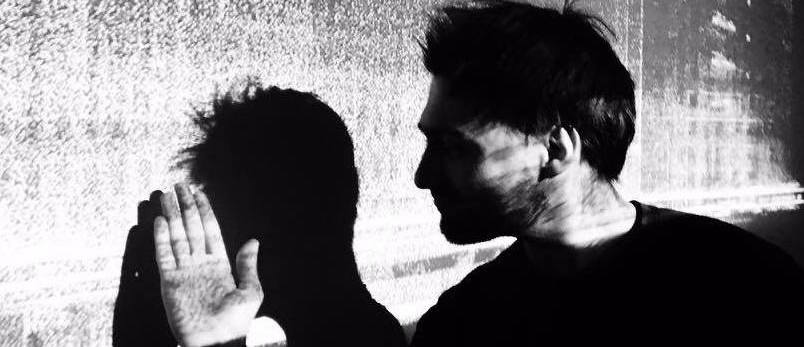 [fr] Guillaume Arseneault détourne pixels, octets, photons et longueurs d'onde en utilisant la programmation logicielle et l'électronique pour créer des expériences interactives novatrices.
Captivé par les relations entre le mouvement, l'électricité, le numérique et le vivant, il hybride les technologies pour créer des instruments-interactifs où l'efforts alimente le spectaculaire et l'intrigant.
De l'installation immersive à la projection architecturale en passant par la conception sonore, lumineuse et technologique, la diversité des projets constitue son carburant créatif.
Actif depuis 2010, ses créations interactives ont été présentées entre autres par ISEA, Ars Electronica, Mutek, MASSIVart, Eastern Bloc, le Quartier des spectacles, les RIDM, ArtBangBang, le FNC, Igloofest, la Société des arts technologiques, l'Office national du film du Canada et le Filmforum.
[en] Captivated by the relationships between motion, electricity, the digital and the living, Arseneault's research-creation process combines technologies to create interactive instruments.
Through the mastery of signals, Arseneault engages in experimental processes to hijack or transform existing mechanisms to provoke reactions and dialogues toward sustainability in the digital era. Recalling underground cinema methods, he develops digital environments that enable both kinetic and sound synesthesia through variations in electric current.
From immersive installations to architectural projections, lighting, sound and technological designs, the breadth of his interests is his creative fuel.